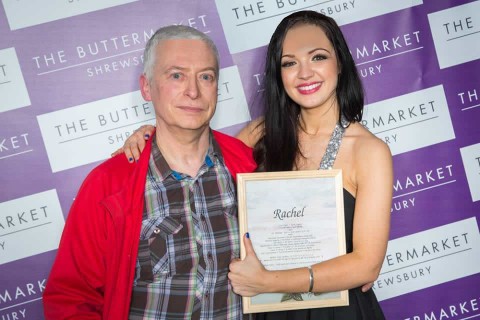 Tich (Rachel Furner)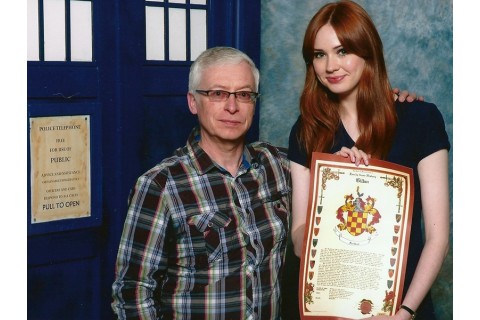 Karen Gillan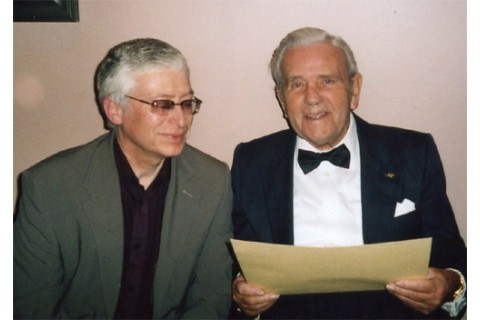 Norman Wisdom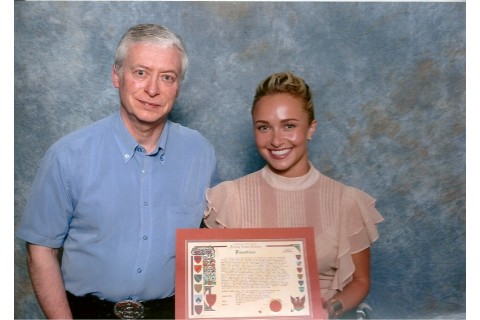 Hayden Panettiere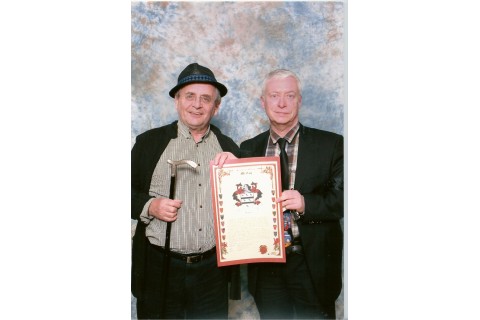 Sylvester McCoy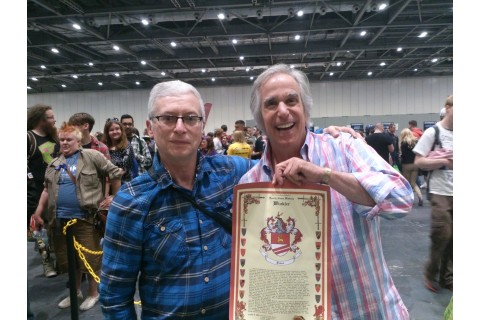 Henry Winkler the Fonz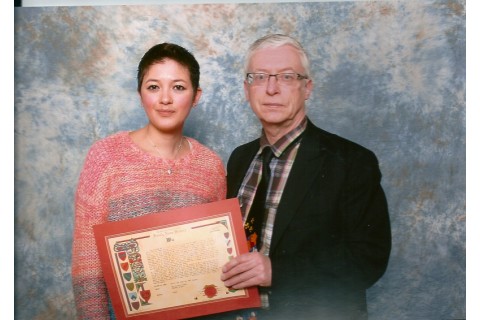 Sophie Wu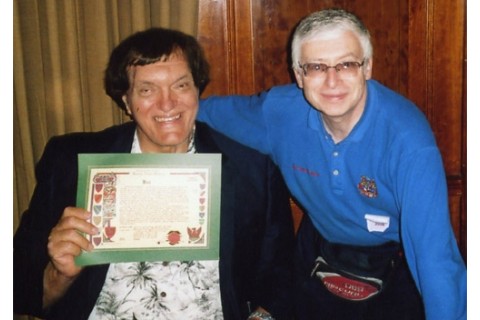 Richard Kiel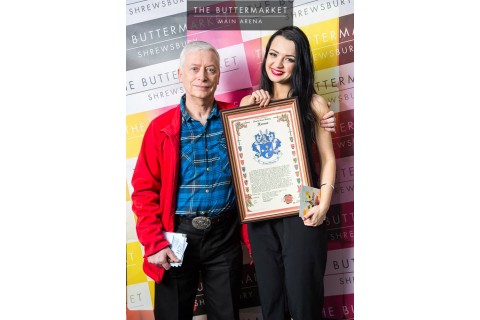 Tich (Rachel Furner)
Tamzin Outhwaite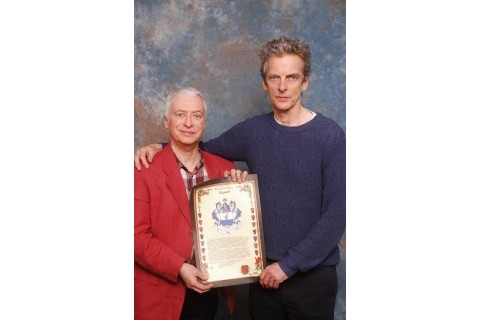 Peter Capaldi
Stars Gallery
A selection of photos of me presenting name history scrolls to various stars.
Worried about buying on internet?
Look at our Customer Comments to see comments from satisfied customers
Famous Names
Full Histories of some Famous Names
Check the meaning of your Name!
Check to see if we have your name and see a snippet of information
Not all names listed here so ring 01952 433399 or Freephone 0800 0699690 or email us

*If we don't have your name we can research it for you
Welcome to The Family Name Shop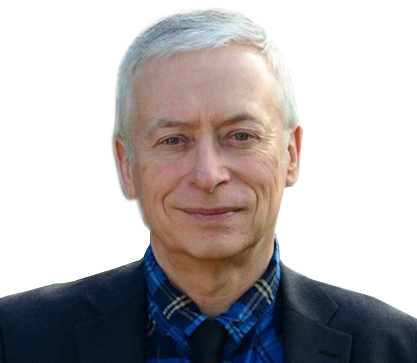 Gary Huston - Owner
The Family Name Shop
I am also a member of National Market Traders Assn, Federation of Small Businesses, and directly regulated by Financial Services Authority as an I.F.A
The Name Shop has an extensive computer database of over 1 million names.
I am a member of the Society of Genealogists and am a specialist in tracing your names origins.
Surname History
Each Surname History tells you where the name comes from i.e. is it truly English or did it come over with the Norman Conquest or the Vikings etc. It actually names people, dates and places that you can check back to official records!!!
Coat of Arms
Not every name has a Coat of Arms but if there is one it is described in heraldic detail and a picture can be reproduced for you if you so wish.
If we haven't got your name we can research it for you for £50 which is refunded if we are not successful in finding its origins.
Authenticity
All dates, people and places can be checked back to original sources examples being College of Arms, Dictionary of English & Welsh Surnames, Domesday Book, Parish Records the list is endless ....same kind of institutions for overseas names.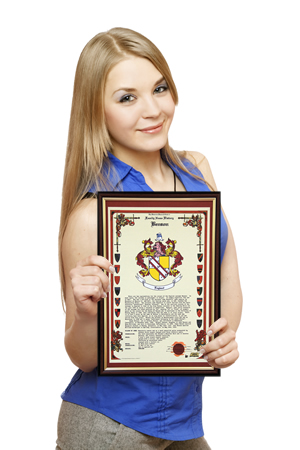 History & Coat of Arms Celebration Scroll
You are linked to the past by your
family name
which has been in existence for hundreds, perhaps thousands of years.
What is its origin?
Was it taken from the Bible?
Was it a clan name?
Was it the name of a village?
Was it an occupation?
Was it an ancient landmark?
Our most popular item, this certificate combines on a single parchment scroll the complete history of your family name and an authentic full-colour image of the coat of arms associated with it. It will be enjoyed by members of your family for generations to come.
My other business (and passion) is collecting autographs. I am a member of A.F.T.A.L. (Autograph Fair Trade Assn Ltd ) Registered Dealer Number 95 and member Number 881 of the U.A.C.C (Universal Autograph Collectors Club) and have been in business selling autographs or over 20 years. Visit TheFullSet.co.uk to view around 2,500 autographs which has been online since 2000!. All autographs listed for sale have been either collected by me in person or from one of 6 other AFTAL registered dealers and all are sold with a certificate of authenticity.